Services
---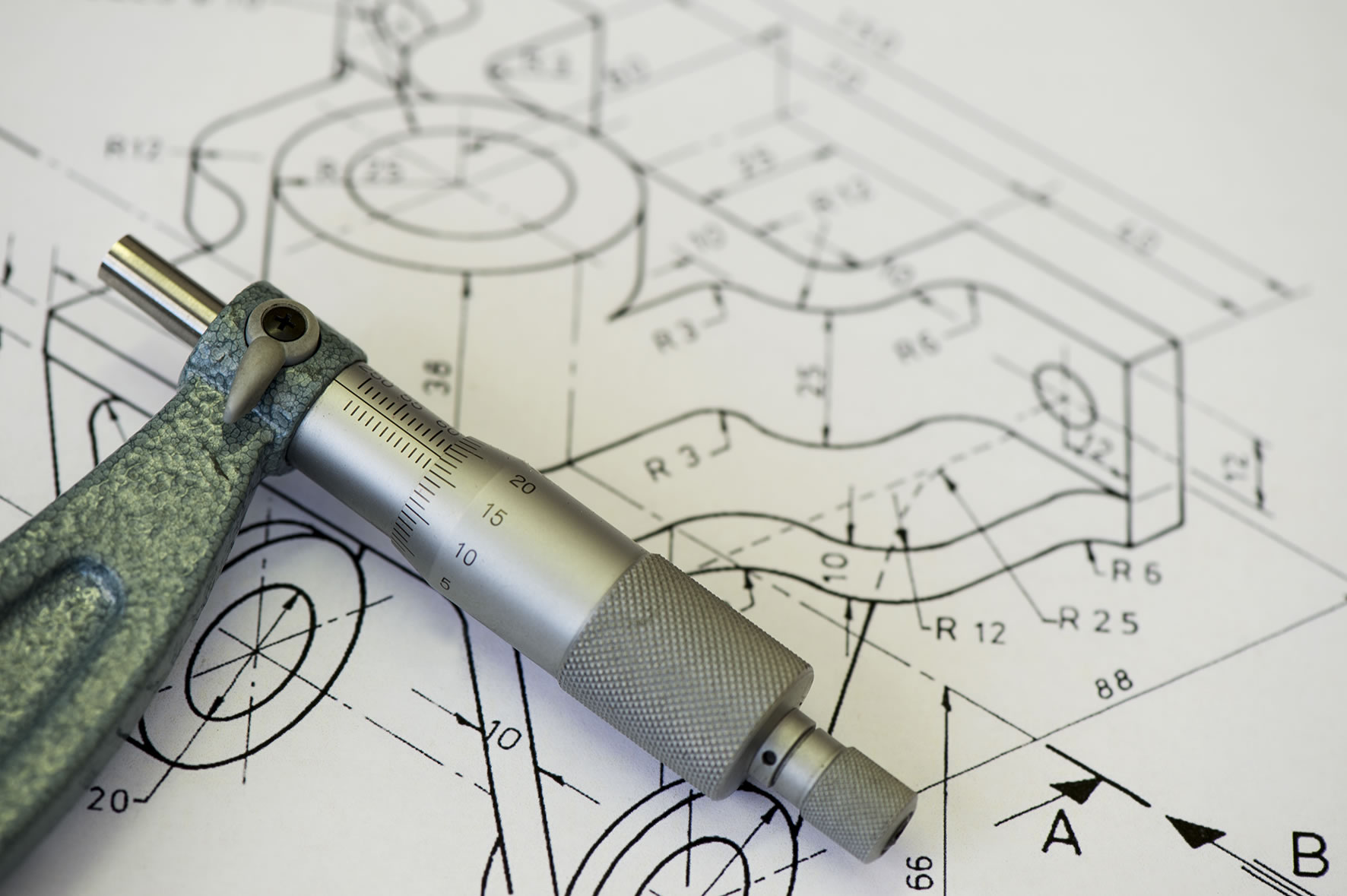 CNC Turning.
CNC Milling.
Mig Welding.
Tig Welding.
Submerged Arc Welding.
Aluminium Welding as well as all other metals such as cast iron and stainless steel.
Stationary Lineboring.
In-situ Lineboring.
Heat Treatment – Case Hardening, Tempering, Normalizing, Annealing and stress relieving.
Casting and Machining of white metal bearings.
Profile Flame Cutting.
Propshaft Repairs, Complete Rebuilding and Balancing.
Universal Grinding.
Sales, Engineering Materials – Steels, Non-Ferrous metals and Plastics.
Refurbishment of earth moving equipment.
website by
Intouch
Interactive Marketing